Sawn Timber of Pine and Spruce
Customer orientation is a key concept of our sawn timber process. In addition to our standard product range, we can produce customised sizes, lengths and moisture contents. The total production capacity of our three sawmills is over 1 million cbm annually. Approximately 70 % of the total production is pine and 30 % spruce.
In our modern sawmills the logs are sorted according to both the top diameter and quality of the log into different log classes aimed for different end products. We use x-ray sorting in the log sorting lines to ensure that each log is best suited for the product it will be used for.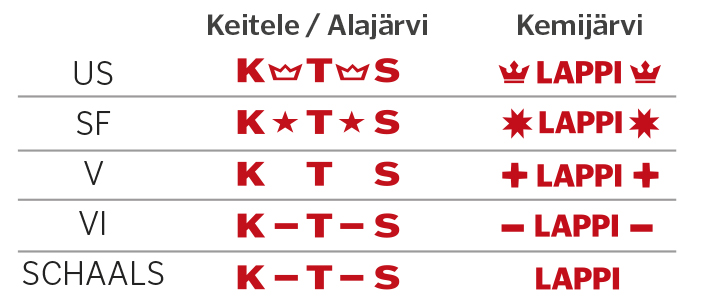 Planed Products
Keitele Group is the biggest producer of planed products in Finland. We are focusing on the production of structural timber and components for the building sector. With our three versatile planing lines we can also machine the rough saw timber produced by our own sawmills to the finished sizes and profiles according to the customers' specifications.

Finger-jointed Structural Products
The finger-jointed structural products are straight and accurate in measure. The products are well suited for framework in building industry.

Gluelam
Our state-of-art gluelam factories in Keitele and Kemijärvi produce beams and posts of top quality for building industry. The raw material used comes from Keitele sawmills and the density, strength and accuracy in measure and shape is all world class. These top characteristics are required for example when building safe homes in the earthquake volatile areas in Japan. Keitele Wood Products Oy has been accredited with the JAS gluelam certificate. Both our gluelam and planed products are sold under AurorazaiÔ trademark.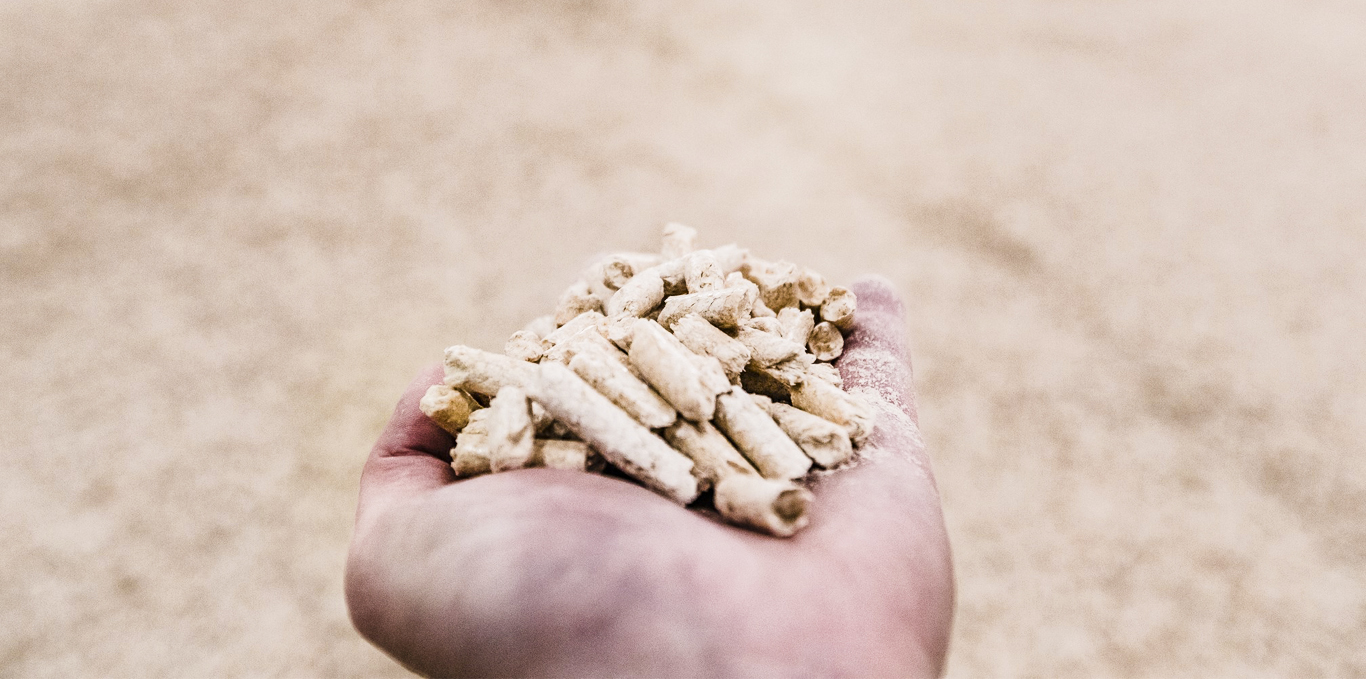 Side Products
As side products of our production processes, we do accumulate big volumes of saw dust, bark and chips.  We do utilise these side products for energy and pellet production.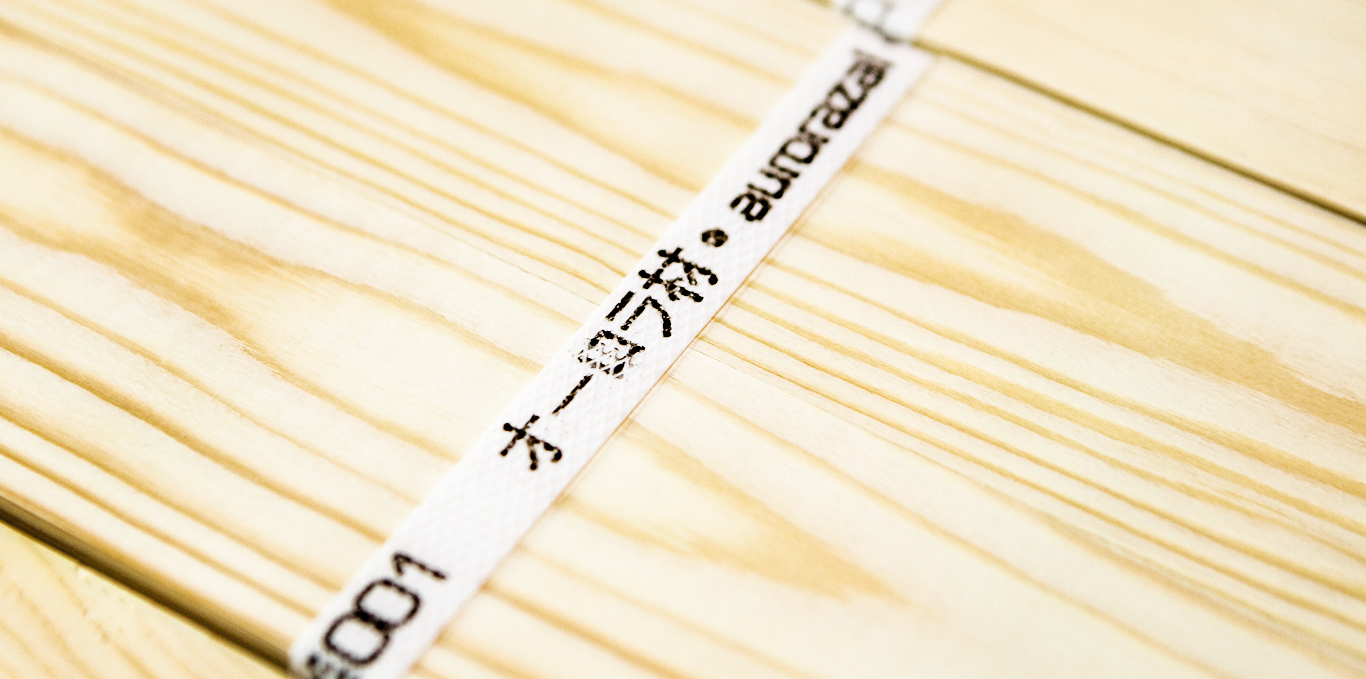 Declarations of Performance
You can download the Declarations of Performance of Keitele Group here. The DoP's are currently available in Finnish only.