Family Business at Your Service
Keitele Group is a family run business founded in 1981. The company has grown into one of Finland's largest mechanical wood processing companies. Keitele log procurement areas are located close to the production units in Keitele in Eastern Finland, Alajärvi in Ostrobothnia, and Kemijärvi in Lapland.
Raw material and Finnish Forests
In Finland forest industry already today is an excellent example of circular economy. The raw material is fully used. Out of 2.2cbm of logs we can produce only about 1cbm of sawn timber but also the side products (bark, chips, saw dust) can be utilised as fossil free source of energy, for pellet production etc.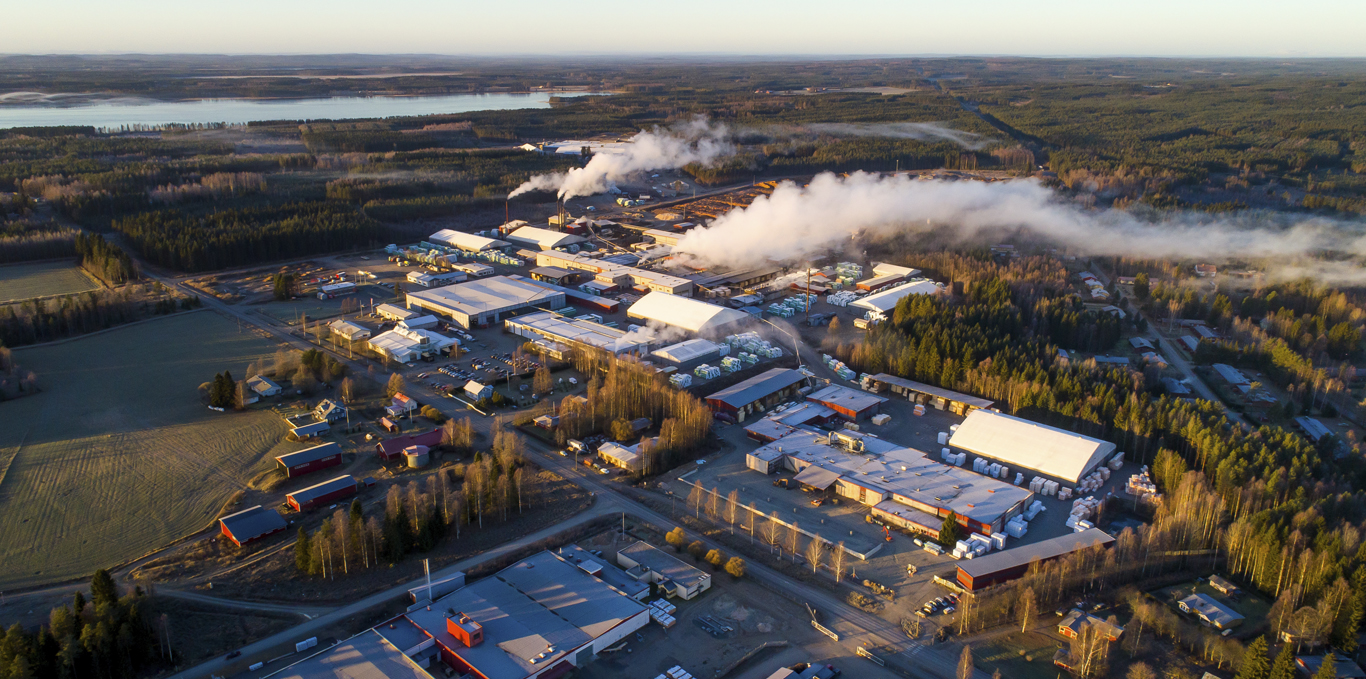 Keitele
Founded: 1981
Location: Eastern Finland (398 km to North from Helsinki)
Raw wood material: Spruce and pine
Products: Sawn timber, gluelam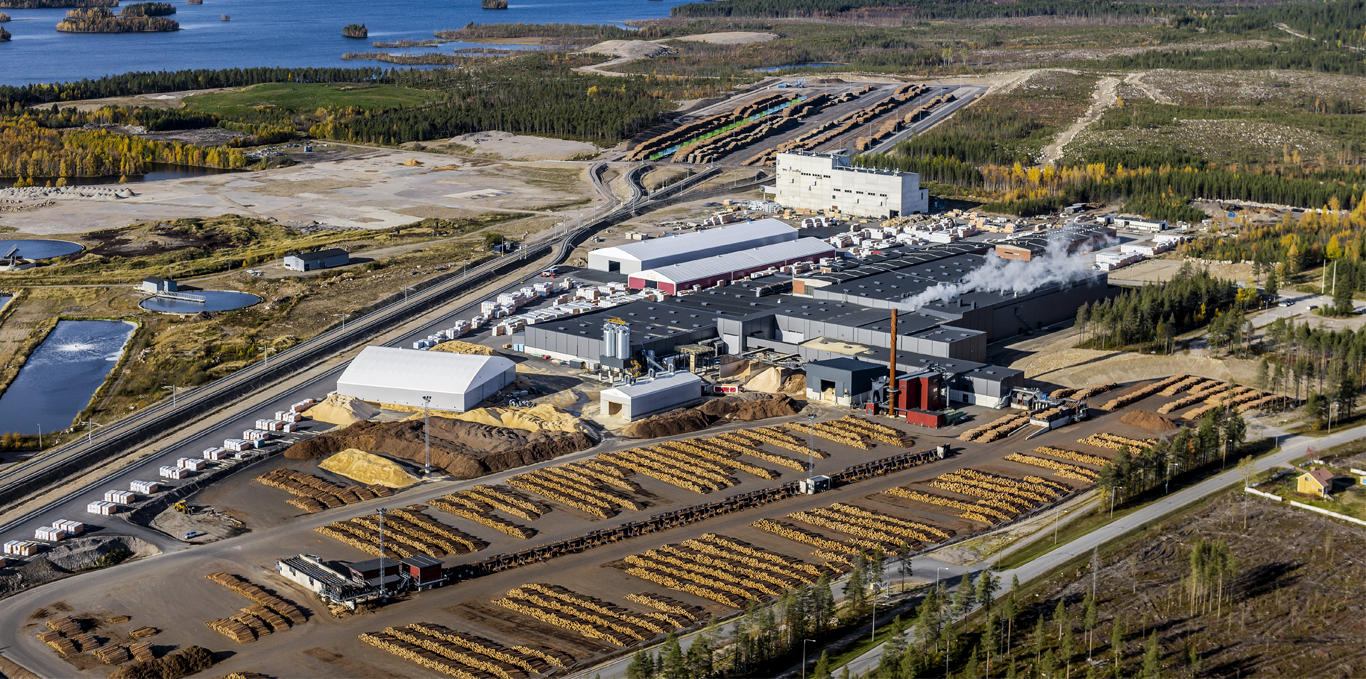 Kemijärvi
Founded: 2015
Location: Lapland (889 km to North from Helsinki)
Raw wood material: Pine
Products: Sawn timber, gluelam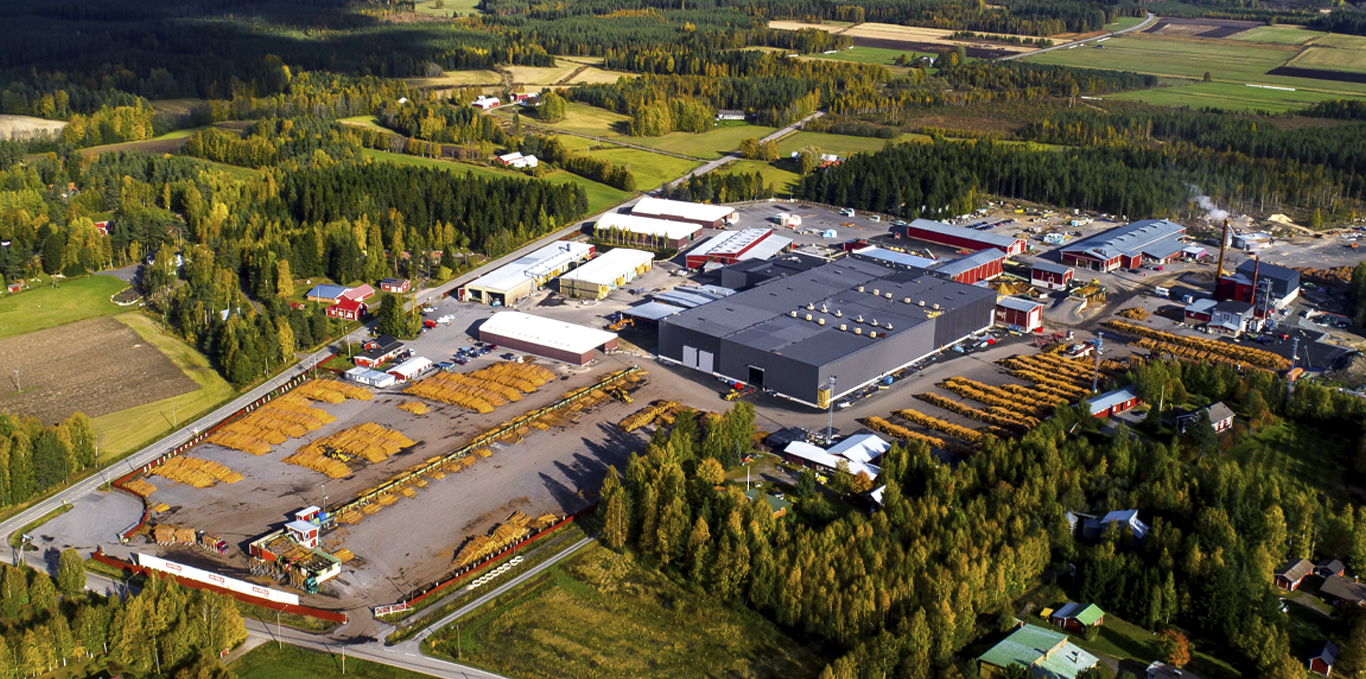 Alajärvi
Founded: 2014
Location: Ostrobothnia (384 km to North West from Helsinki)
Raw wood material: Pine
Products: Sawn timber