Log Sourcing and Production in a Responsible Manner
Acting in accordance with sustainable development is one of the key values for Keitele Group. Our operations are certified in terms of environmental friendliness and the origin of the wood raw material that we use. This creates a competitive advantage not only for us but also for our customers around the world, as the environmental awareness of the consumers is constantly increasing.
ISO 14001 certificate
ISO 14001 environmental certificate indicates that the environment is taken into consideration in all aspects throughout our production chain. In addition to the environmental aspects of log sourcing we pay close attention to careful utilisation of raw materials and minimising energy consumption and emissions.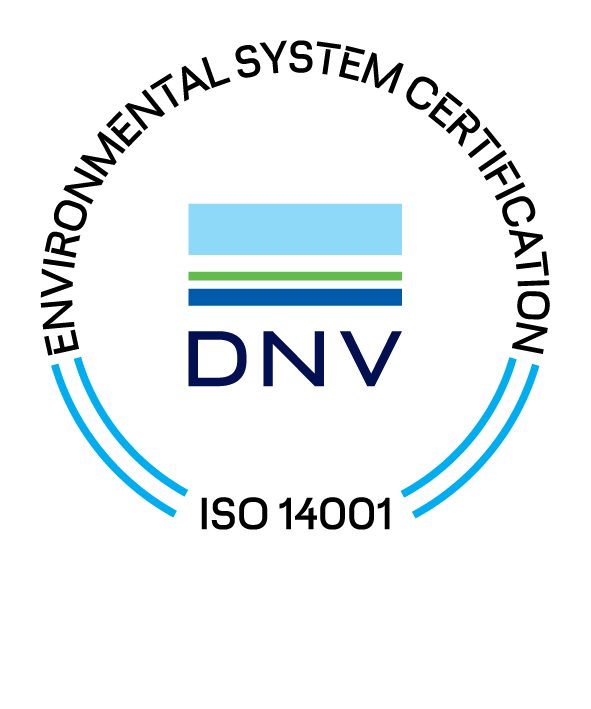 Download ISO 14001 certificate (PDF)
PEFC Chain of Custody
PEFC™ Chain of Custody certification ensures that forests are managed in accordance with the national legislation, forest management recommendations and principles of sustainable development.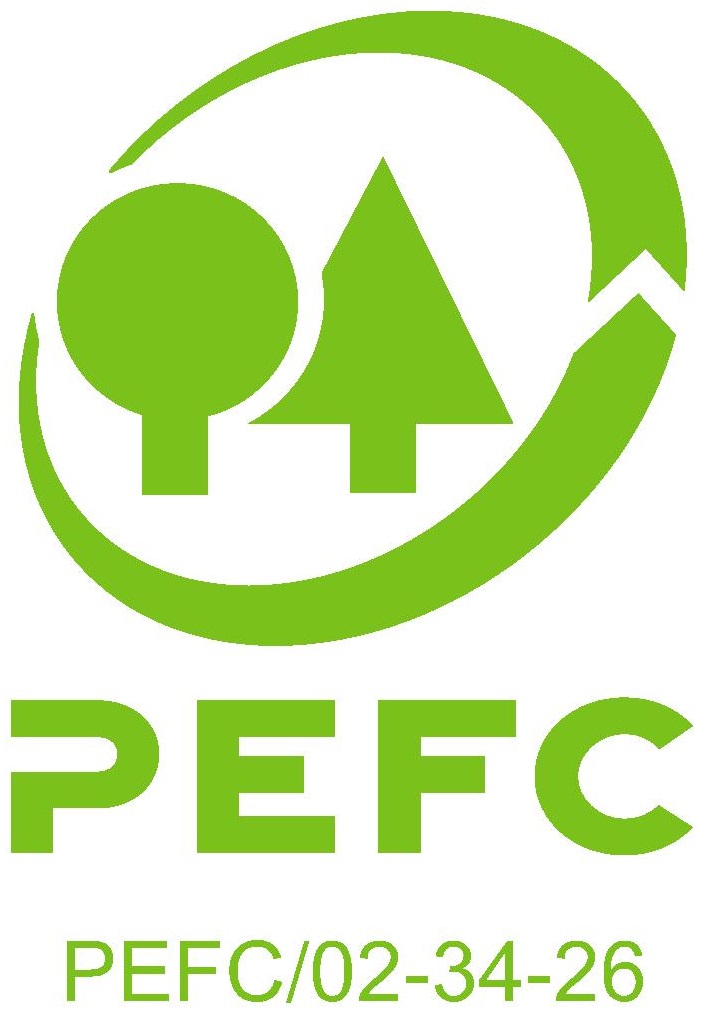 Download PEFC certificate (PDF)
Download Management System certificate (PDF)
Rating Alfa Credit Rating
Keitele Forest Oy has achieved a high Rating Alfa credit rating in 2007–2020. The rating is a sign of the company's long-term, excellent financial ratio, positive background information and good payment behaviour. The rating is issued by Suomen Asiakastieto Oy.

Download Rating Alfa certificate (PDF)